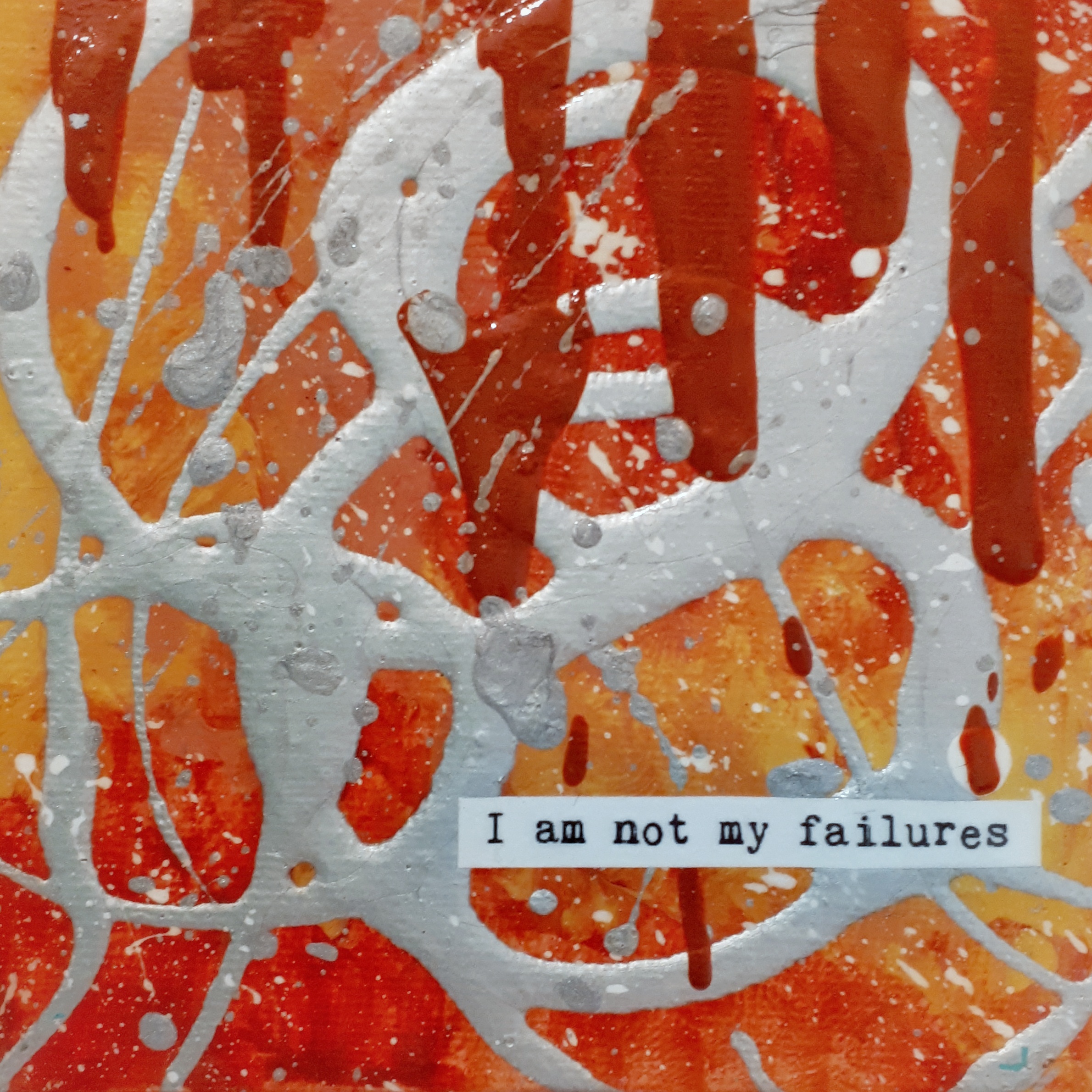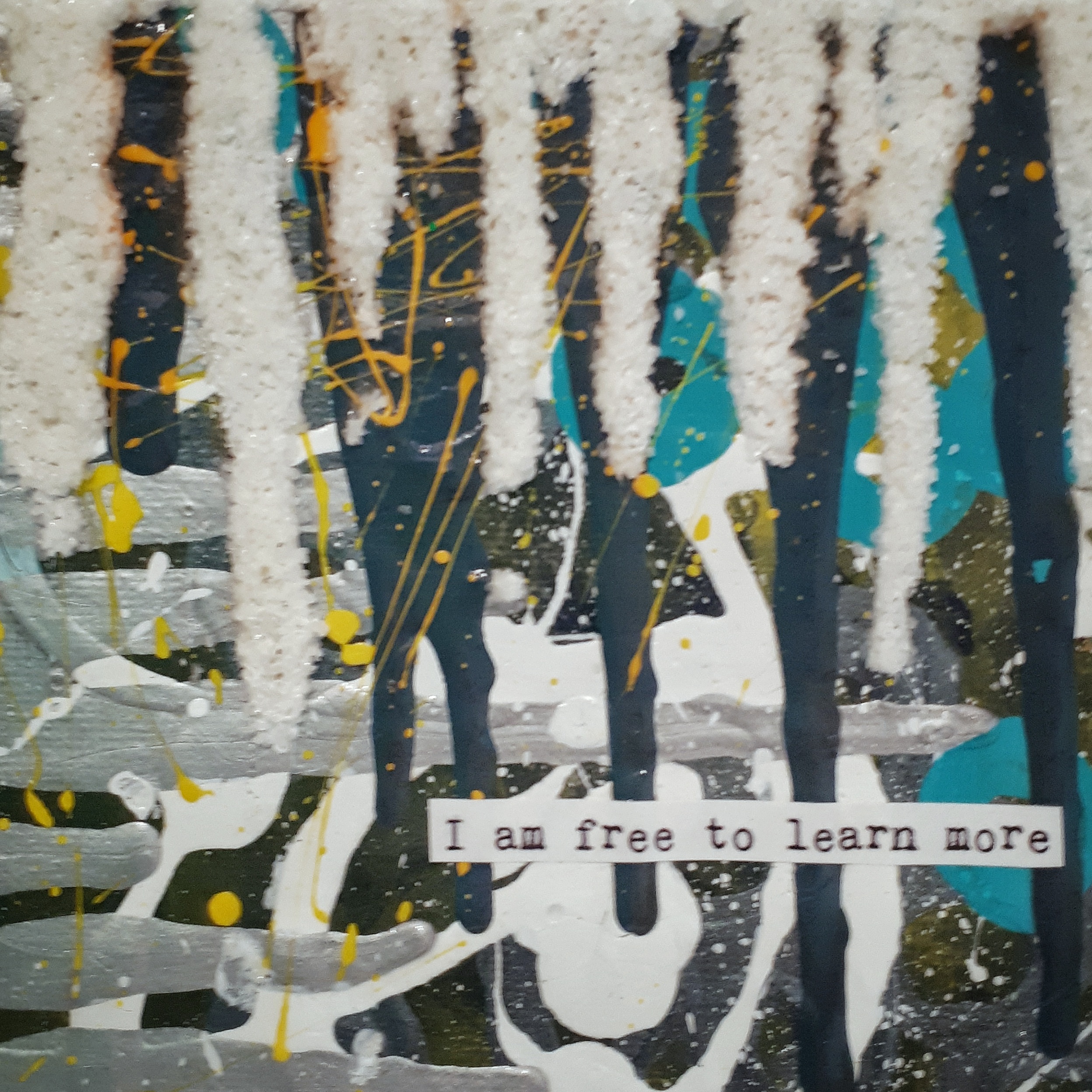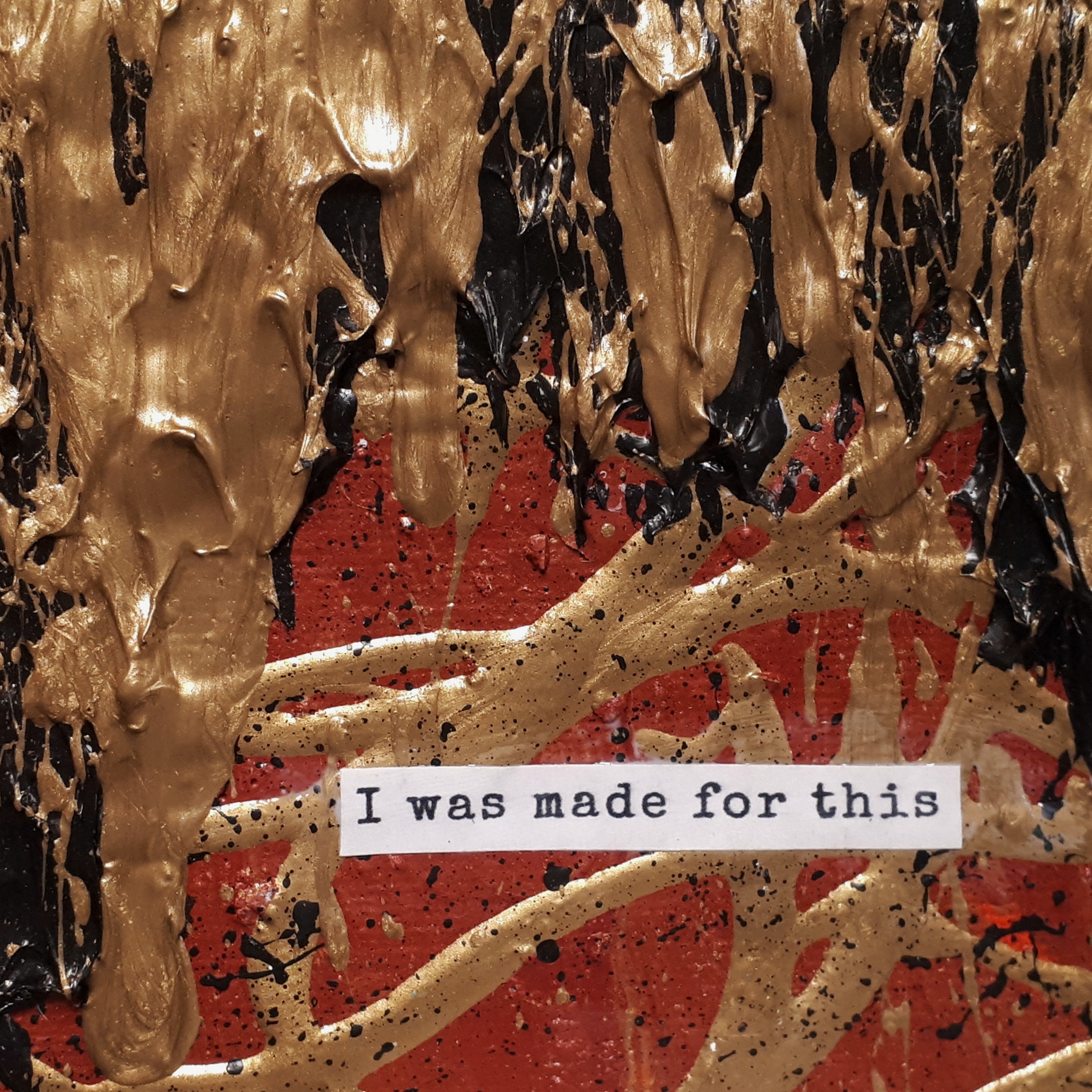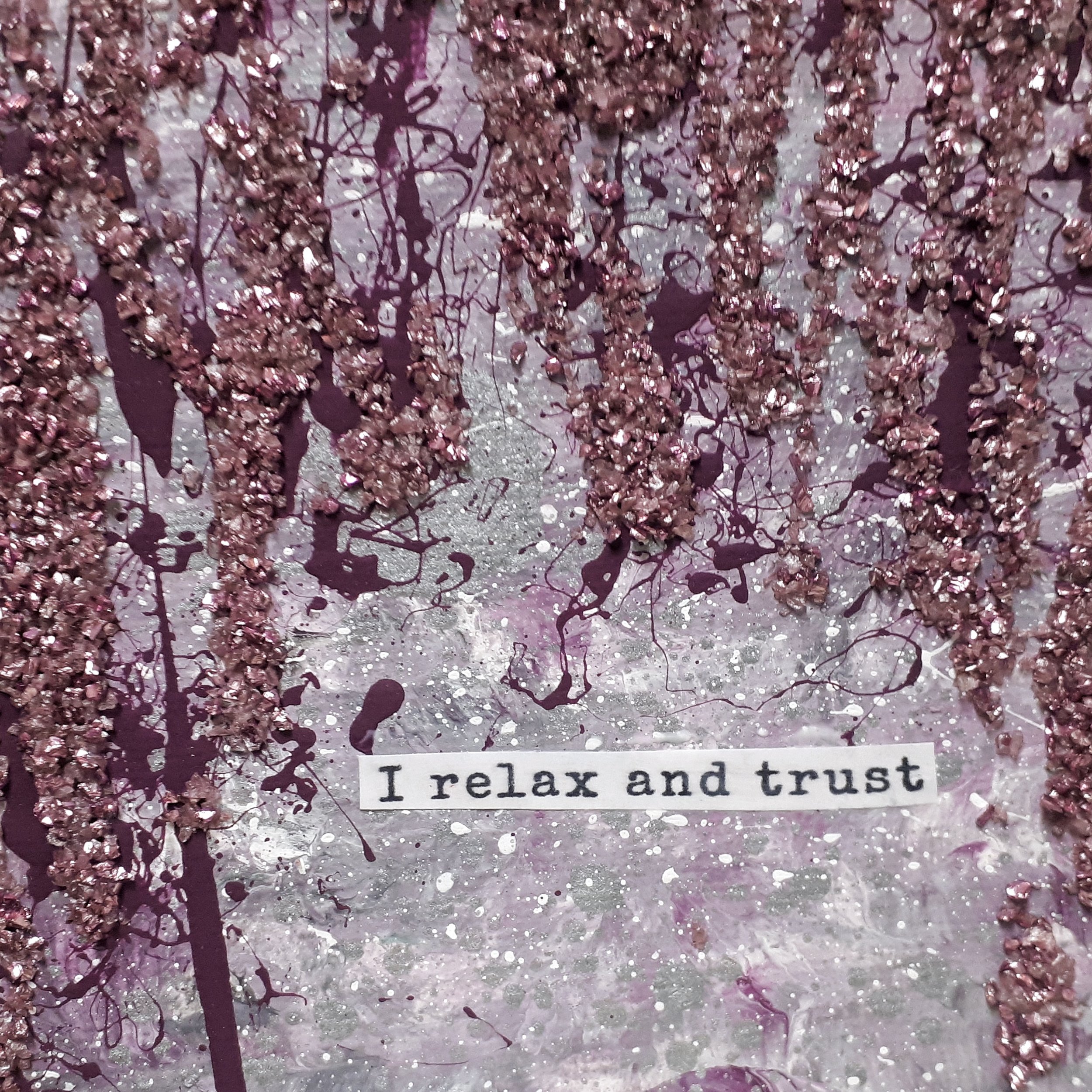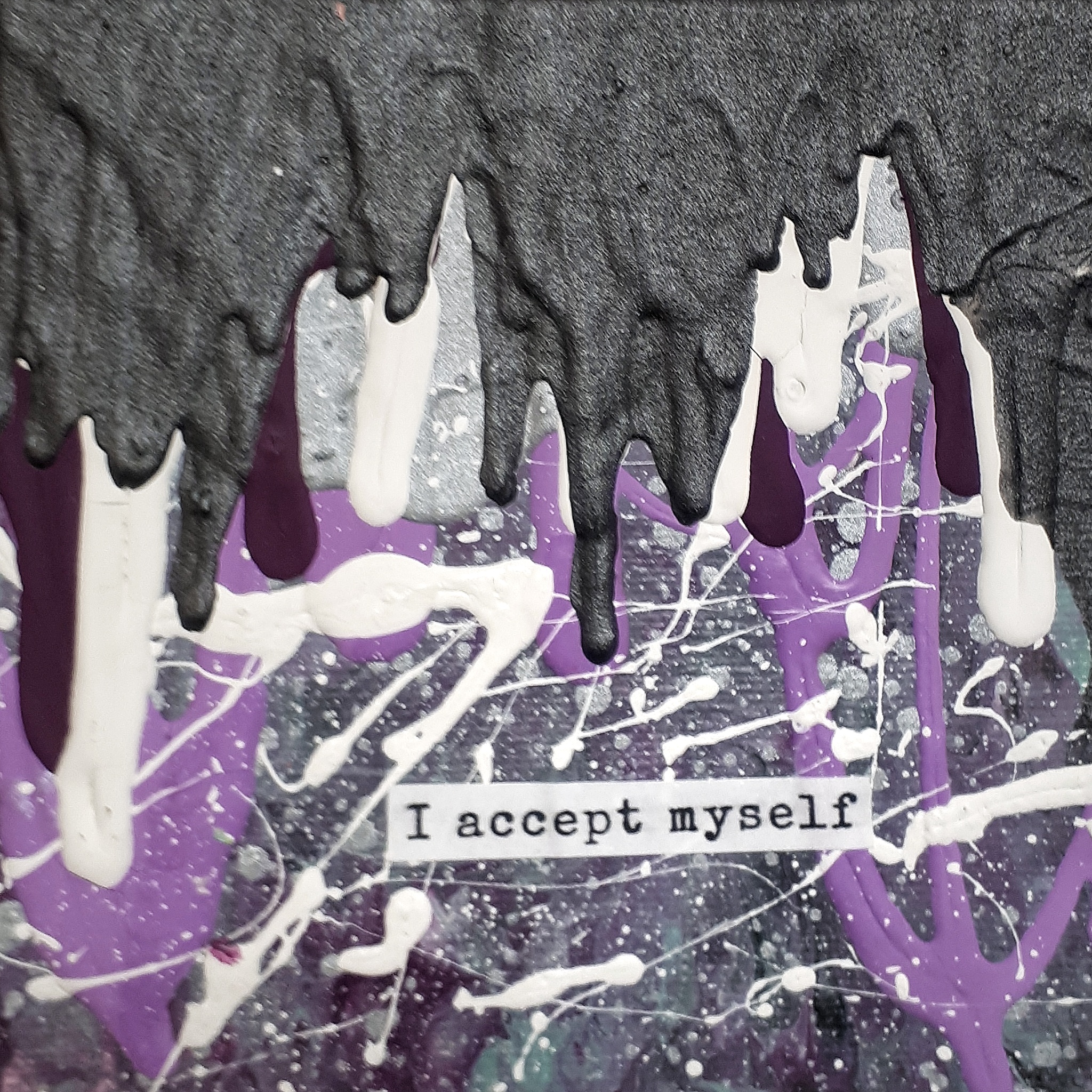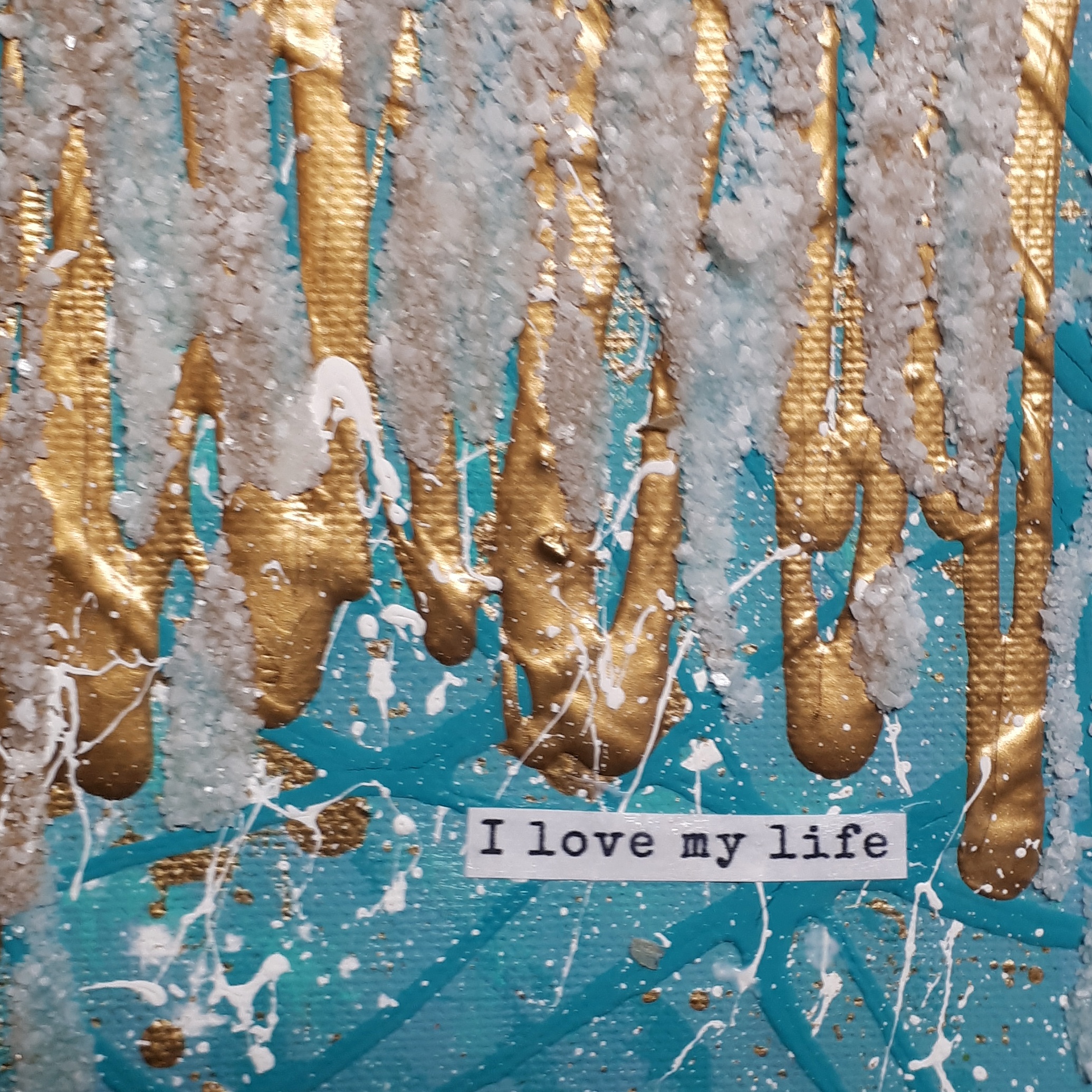 How to use this kit...
There are no rules!

Use the affirmations and strips of art to embellish, create, inspire! This is YOUR kit and it's for you to enjoy and play with! You can see some ideas in the video below or searching the hashtag #100artaffirmations on IG. The only tool you really need is your beautiful brain! (I was going to say "scissors," but you could actually just rip it! Sooooo... no tools needed!) If you want, maybe you'll try some glue, some paint, some scribbles?

This kit is a nudge for you to create and to realize that you are good enough! Our subconscious is always working away trying to create the world we are imagining. Our *thoughts* and *words* are one of the most powerful ways for us to be in charge of that reality.... and we truly do manifest around us whatever we believe to be true. Believe that you are worthy, truly worthy, and the universe will mirror that back to you. May these affirmations give you another tool to boost yourself up when you need it, and to remind you who you are!

You are good. You are worthy. You are enough. You are doing a good job.

Much love!
Alexis
Creating with the Kit